About Lenovo
Lenovo is the world's largest PC vendor and #3 provider of x86 server hardware, software and services. Shop Lenovo
Partnership with SHI
As a Lenovo Platinum Partner, SHI is authorized to sell and support the entire Lenovo product line to our UK customer base. Our dedicated sales teams can help you acquire, manage and support Lenovo's high performance, reliable and secure technology products all at a competitive cost. Contact SHI
Responding to COVID-19: A Message from Lenovo CEO Yuanqing Yang Read More
Work From Home, Work From Anywhere
Now more than ever, we're seeing a rapid change in the way the world does business, making technology even more vital to business productivity. We're here to help you adapt to today's changing environment with the technology and tools you need to keep your business on course.
Experience the LTE-A Capabilities of the ThinkPad X1 Carbon Gen 9 with SHI Mobile or Try the ThinkPad P1 Gen 4, FREE Today for 30 Days!
The 14" ThinkPad X1 Carbon Gen 9 laptop rolls out a host of new features that add convenience, improve technology, and enrich your experience.
Taking advantage of current technologies, Lenovo's X Series laptops offer available 4G wireless connections. By leveraging a 4G network, an LTE-A network offers much faster peak speeds, for both downloads and uploads, as well as greater reliability, more seamless handover between networks, global roaming, and enhanced usability, among other benefits.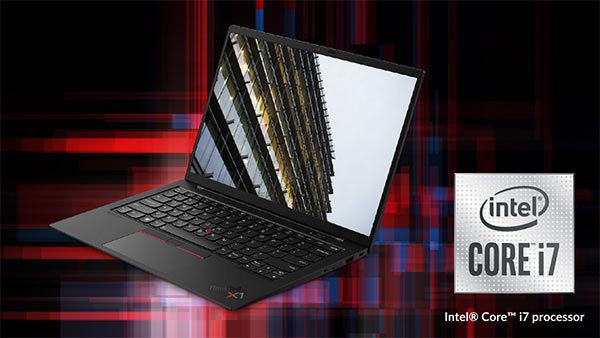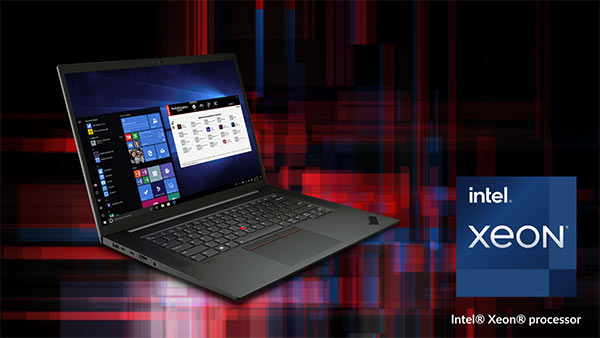 Introducing Lenovo's ThinkPad P1 Gen 4 Mobile Workstation. One of Lenovo's most powerful laptops.
Fusing the portability of a laptop and the performance of a workstation, the ThinkPad P Series laptops are ISV-certified for all major applications.
The ThinkPad P1 has a stunning display with 16:10 aspect ratio, a choice of high-end graphics options and powerful performance & security to meet the demands of your business and your industry.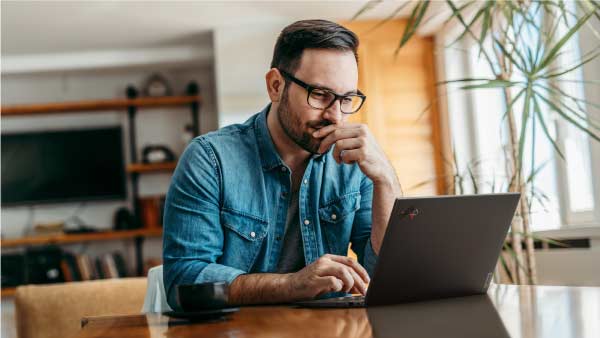 SHI Mobile for Lenovo
Drive productivity with uninterrupted LTE network connectivity
Introducing SHI Mobile, the unlimited roaming data plan to enable anywhere, anytime LTE connectivity.
SHI Mobile gives you unrivalled multi-carrier LTE data connectivity to ensure you have the fastest and most secure broadband or wired connectivity at all times. Using a single SIM or eSIM, SHI Mobile automatically selects the best available signal from more than 600 carriers across 120 countries worldwide.
Uninterrupted connectivity means physicians can treat patients in remote locations, engineers can fix issues on site, executives can stay connected to the business on the road and, yes, parents working from home can finally stop fighting the kids for home network bandwidth.
Edge computing opens applications and opportunities in automation, the IoT, AI and machine learning that never existed before – a possibility that could not be achieved with the technical and physical limitations of PCs, gateways and data center servers in existing environments.
The Lenovo ThinkSystem SE350 Edge Server is the uniquely designed rugged server you need for operation at the Edge.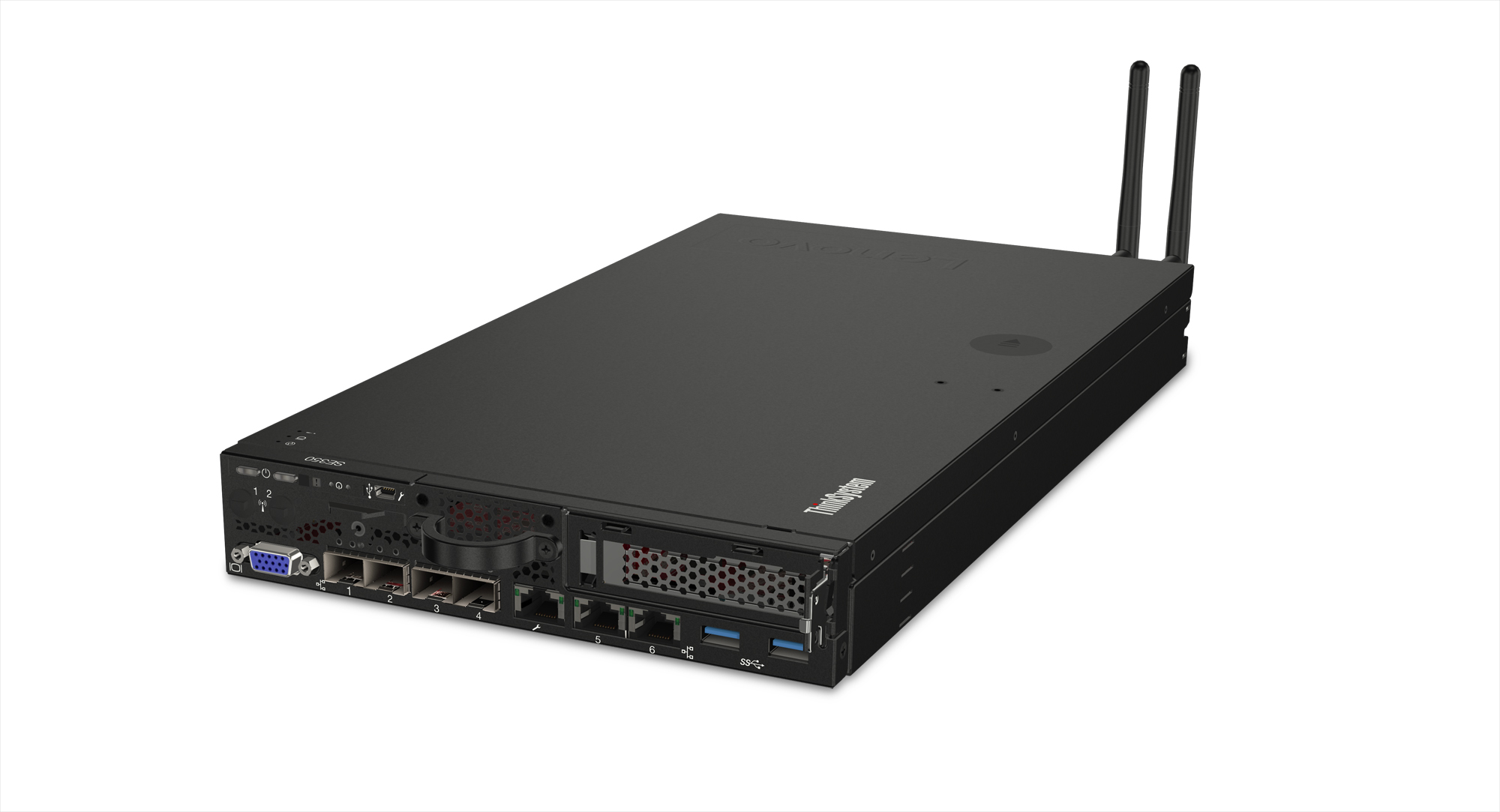 Why Edge Computing?
Data Explosion – Too much data; bandwidth is time or cost limited
Resiliency – Data always needs to be acted on
Latency – Requirements outpace physics
Regulation – Laws require data to stay local and encrypted
ThinkSmart View
Acting like a personal assistant, ThinkSmart View is a first-of-its-kind collaborative smart device for the individual's workspace. Powered by Microsoft Teams, the device tackles administrative tasks so you can do productive work on your PC. Transform your workplace one desk at a time.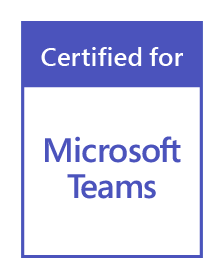 "The ThinkSmart View has allowed me to work much more efficiently. My calendar is always on display and I can join my Teams meetings with the push of a button. The fact that the video call doesn't occupy my monitor is extremely helpful. The screen is the perfect size – I can see other call attendees and shared content without issue. I love this collaboration tool!"
-- Denise Verdicchio, SHI VP Public Sector
Ryzen is the brand name of AMD's latest -- and fastest -- family of computer processors. First released in 2017, Ryzen CPUs and APUs are built on AMD's highly-evolved "Zen" microarchitecture, the 8th generation of AMD processor technology, and mark the company's first major processor introduction since the FX/A6 series about five years earlier.
Ryzen processors won fast acclaim from technology analysts and reviewers who said AMD could now compete with Intel in terms of processor performance, not just price. And Lenovo quickly offered Ryzen processors on some of its most advanced desktop PCs and laptops, with more Ryzen-equipped models anticipated.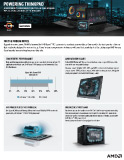 AMD Ryzen Pro Lenovo ThinkBook
Explore AMD ThinkPad
ThinkPad 14
Thinkpad T14s
ThinkPad X13
ThinkSystem and Software Defined Data Center
Different is better
and we're making a difference
Lenovo's ThinkSystem and ThinkAgile systems reduce cost, improve operational efficiency, simplify deployments, protect customer data, and have the ultimate in performance for critical workloads. Our innovative ThinkSystem engineers have created the fastest and most reliable data center products in the world. Lenovo data center solutions are designed to meet the distinct needs of our customers through an extensive ecosystem of our innovative hardware combined with strategic alliance partnerships.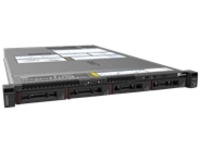 ThinkSystem servers are designed to deliver the capabilities you need to exceed today's needs, while preparing you for the next wave of innovation.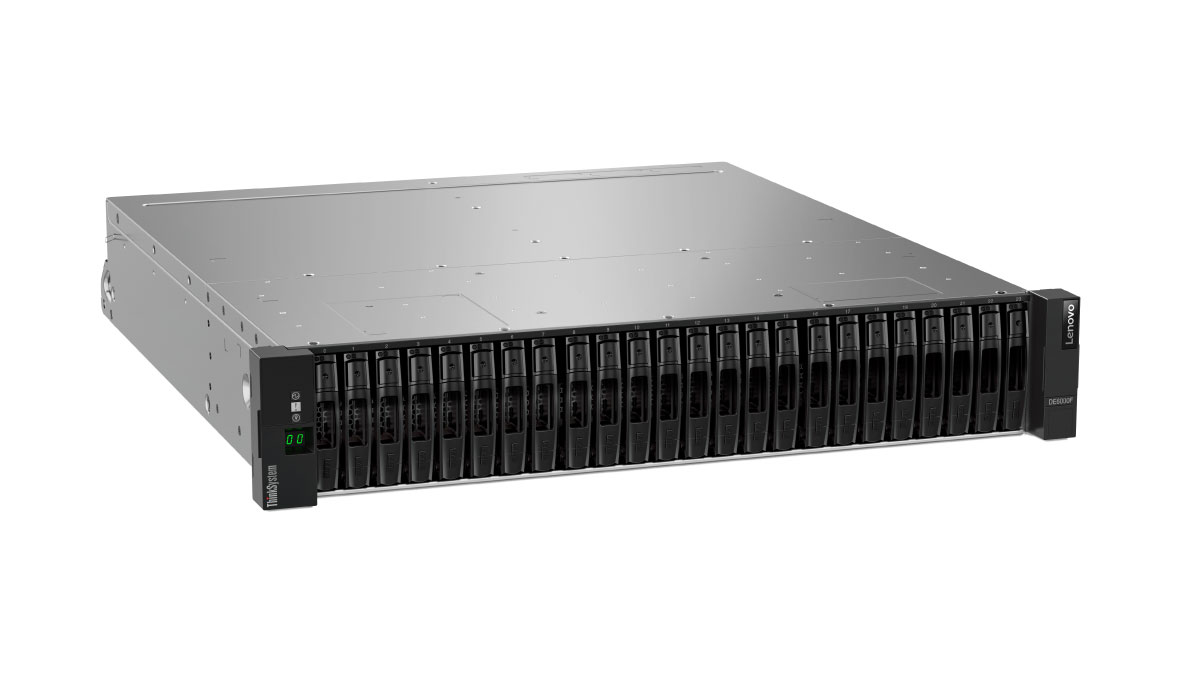 Lenovo enterprise class all-flash and hybrid storage solutions accelerate access to your data while empowering you to scale seamlessly from data center to cloud. All while keeping your data secure.

Lenovo'sThinkAgile Integrated Appliances and Systems are designed to make your life easier. For more information, please reach out to your SHI representative
Ready to Learn More?
Contact us to discuss Lenovo solutions for your organisation.