Give your data center the agility it needs by combining on-premises, edge, and hybrid/multi-cloud environments into a single high-performance infrastructure.
With hyperconverged infrastructure, your data center can achieve the flexibility and scalability needed to support both current and future business needs through rapid reconfiguration and provisioning that minimizes resource consumation and cost.
Simplicity
SHI can help streamline your IT environment with hyperconverged infrastructure (HCI) that integrates multiple technology layers into a single platform and user interface. You'll no longer need dedicated specialists for each layer, resulting in greater productivity for your IT team.
With advanced HCI, you can also automate deployments in multiple locations, upgrades, and even specific applications. AI-driven machine learning features allow automatic capacity forecasting, VM right-sizing, and simplified automation without complex setup or integration. Enjoy one-click management with a single interface, significantly reducing the time needed to deploy and maintain infrastructure and freeing up resources for critical business initiatives.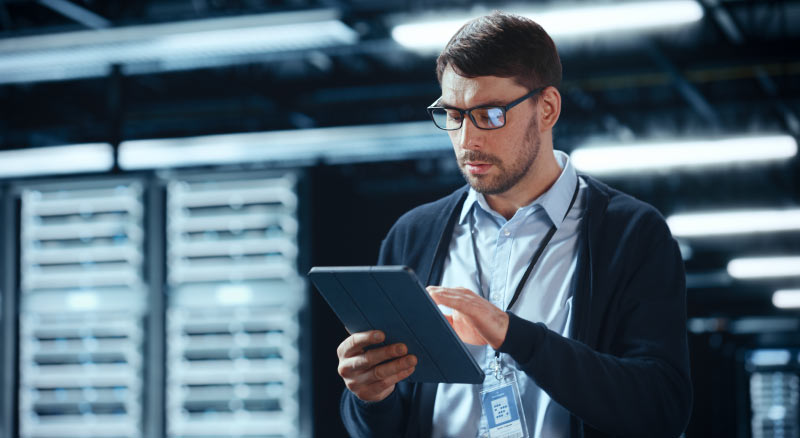 Better scalability and total cost of ownership
Designing and implementing traditional infrastructure can be challenging and expensive due to evolving resource needs. With HCI, you can eliminate guesswork and overspending by utilizing recommendation engines and scaling resources in precise increments. This approach delivers improved cost efficiency and scalability, allowing your IT teams to optimize investments and scale non-disruptively.
HCI solutions from SHI bring the flexibility and scale of the cloud to your on-premises storage infrastructure, enabling your teams to add what you need when you need it.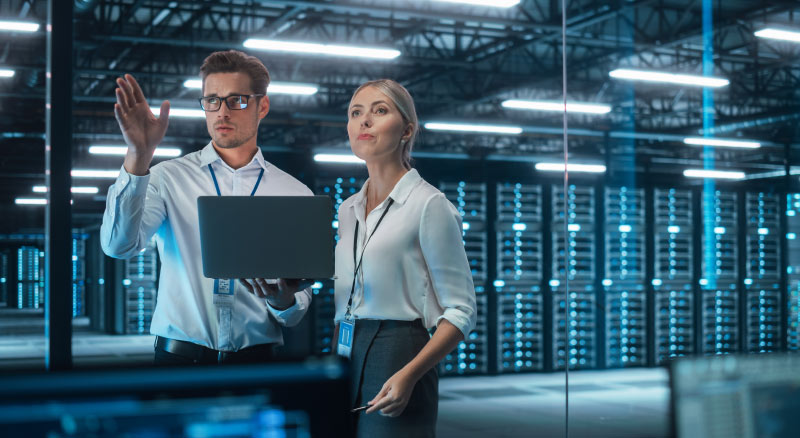 Continuous availability
Allocating a budget for business continuity and disaster recovery (BCDR) solutions can be challenging when facing competing priorities, such as a new virtual desktop infrastructure. HCI addresses these challenges by unifying infrastructure into a single data fabric with unparalleled availability and simplicity. Hyper-converged clusters protect against failure with automated self-healing algorithms that rebuild from replicas—all as data is being continuously fingerprinted and scrubbed for consistency. IT teams can quickly bring up virtual machines in a disaster, while backup technologies ensure tamper-proof protection for compliance and ransomware attacks.
SHI experts can partner with your teams to evaluate HCI solutions with a new BCDR model: one that enables you to run and protect applications at any scale with multiple integrated security layers.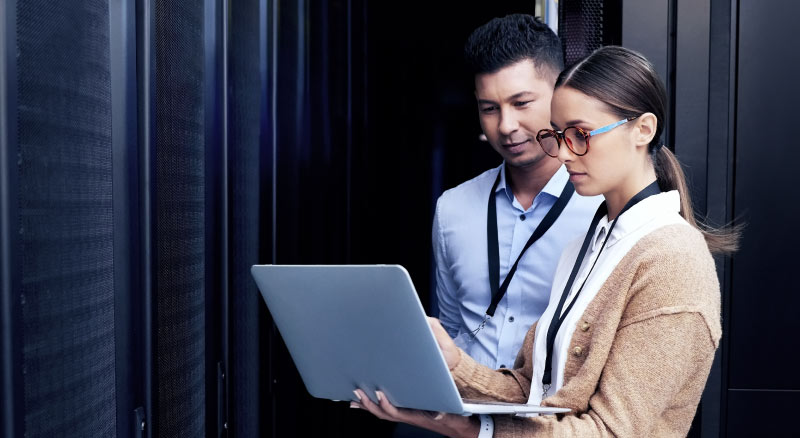 Multiple workloads support
Managing diverse workloads across different environments can be a challenge for any organization. Traditional infrastructure often requires dedicated silos to support specific requirements, resulting in inefficiencies and higher costs. However, HCI provides a unified platform to manage multiple workloads with different needs, therefore maximizing performance, resource efficiency, and cost savings.
SHI experts can help you design an HCI architecture that efficiently consolidates file, object, and block storage within the same platform. This allows your IT teams to work more proactively and dedicate more time to important projects that drive the business forward.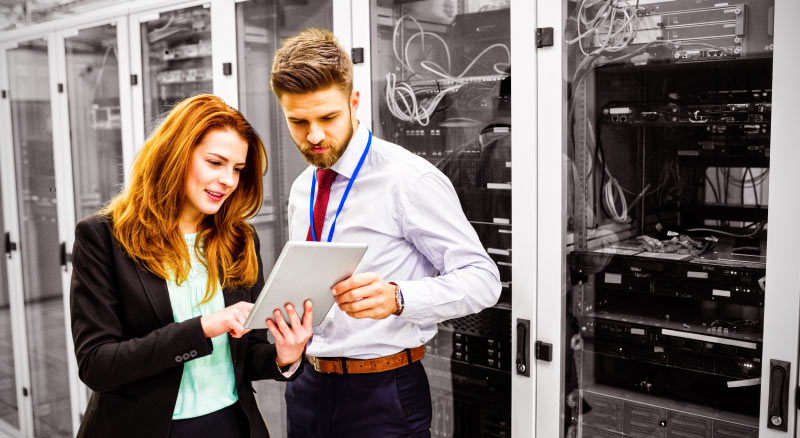 Integrated security
Today's cyber threats are more sophisticated than ever, and relying on perimeter firewalls is no longer sufficient. With HCI, you can proactively safeguard your organization against hidden cyber threats with a security-first approach that integrates full-stack security protection.
SHI specialists can help you deploy an HCI solution that unifies your infrastructure, reduces the attack surface, impedes the spread of cyber threats through integrated micro-segmentation, and responds to zero-day vulnerabilities with quick automated patching. Crucially, HCI also makes it easy to implement FIPS-compliant data-at-rest encryption within minutes.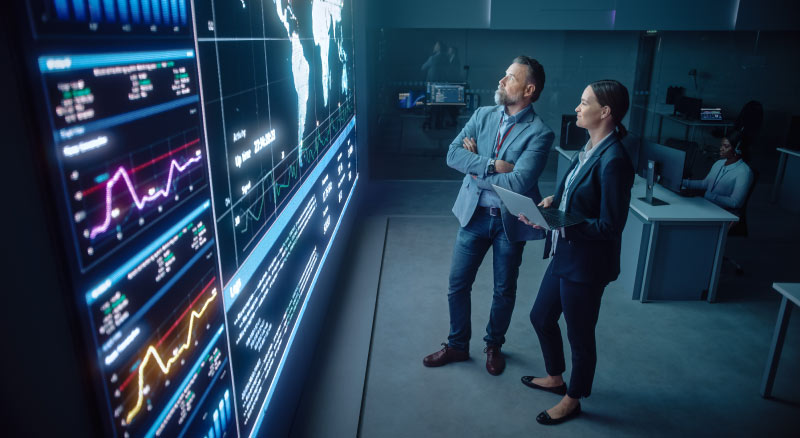 Explore our hybrid data center and HCI partners for more information.
You might also be interested in: